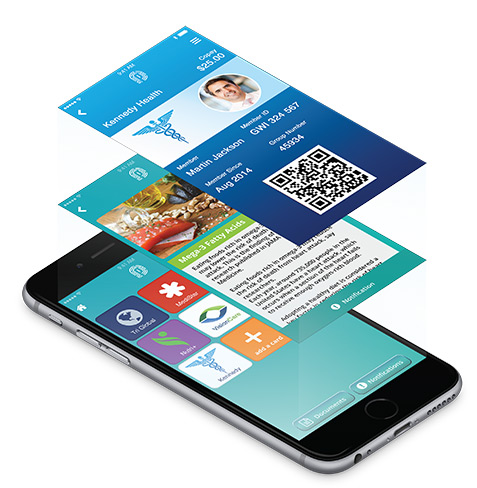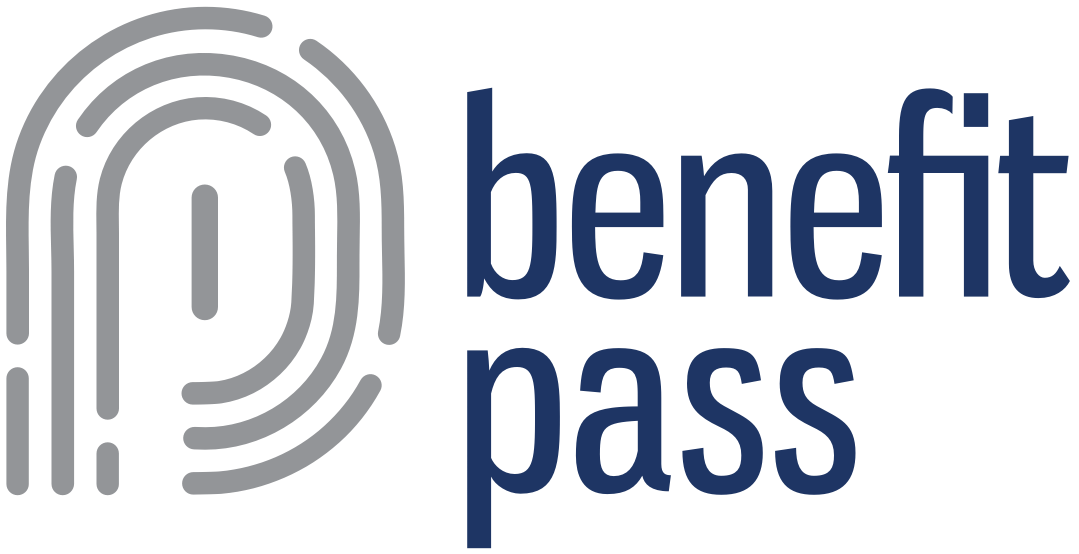 Insurance Benefits Organized & Secure.
Benefit Pass is a white-label mobile application.
That means you get to leverage all the power of our industry leading solutions and intuitive interface, while wrapping it in your organization's brand. Our team of experts will work with you to customize Benefits Pass to your needs and integrate your current content, allowing you to provide your customers one seamless user experience.
Reduce Costs
Reduce your costs by eliminating the need to send extensive benefit policy materials and wallet cards to the printers.
Quick Time to Market
With our white-label solution, your app spends significantly less time in development, reducing costs while reaching your customers sooner.
Continual Support
Our team of experts provide continual support and improvements through your projects lifecycle.
Increase Security
Members will never have a lost or stolen card or paperwork. Their sensitive information is kept locked and secured in their smartphone.
Sustainable
Your organization and customers reduce their environmental impact with this paperless solution.
Find out more about how the Benefits Pass white-label solution can help boost your business profits today.