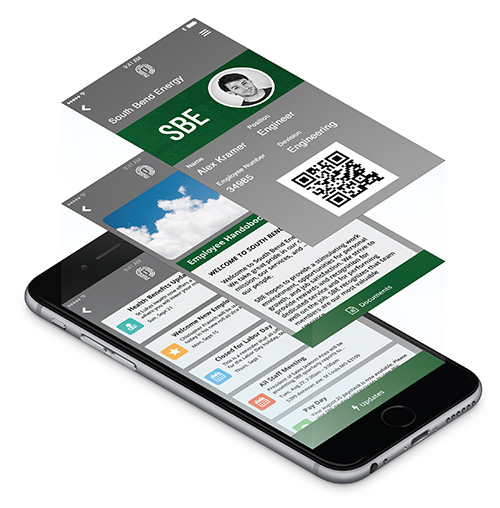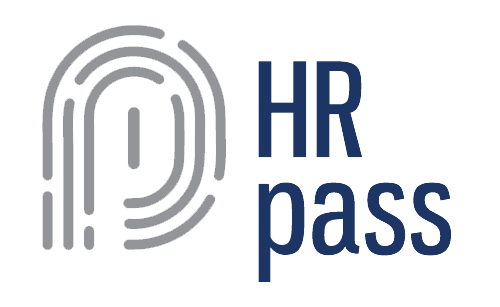 Secure Document Delivery to Employees on the Go
HR Pass is Mobile App for Employees & Control Panel for HR
That means you get to leverage all the power of our industry leading solutions and intuitive interface, while wrapping it in your organization's brand. Our team of experts will work with you to customize HR Pass to your needs and integrate your current HR systems, allowing you to provide your employees a seamless mobile experience.
Save Time
Eliminate needless processes that involve printing and distributing physical documents to employees.
Reduce Costs
Save money on printing and sending paper.
Continual Support
Easily extend HR Pass when you add new systems and processes in the future.
Increase Security
Keep private information secure with device encryption and bank level security.
Sustainable
Go paperless to reduce the environmental impact and delight employees.
Find out more about how the HR Pass white-label solution can help boost your profits today.